WELCOME TO
TWIN CITIES RUSH
Twin Cities Rush's player-centered approach, backed with a national-level program and high-level coaching, provides a positive playing and learning environment that fosters long-term player development and personal growth. We strive to provide our players with the highest quality soccer training and development.  Rush provides top-quality opportunities for players at all levels. The club employs talented full-time and part-time coaching staff with vast experience of the youth soccer landscape in Minnesota and across the US. 
Twin Cities Rush works closely with Wisconsin West Rush – Minnesota Rush – Kansas Rush – Wisconsin Rush – Superior Rush – Virginia Rush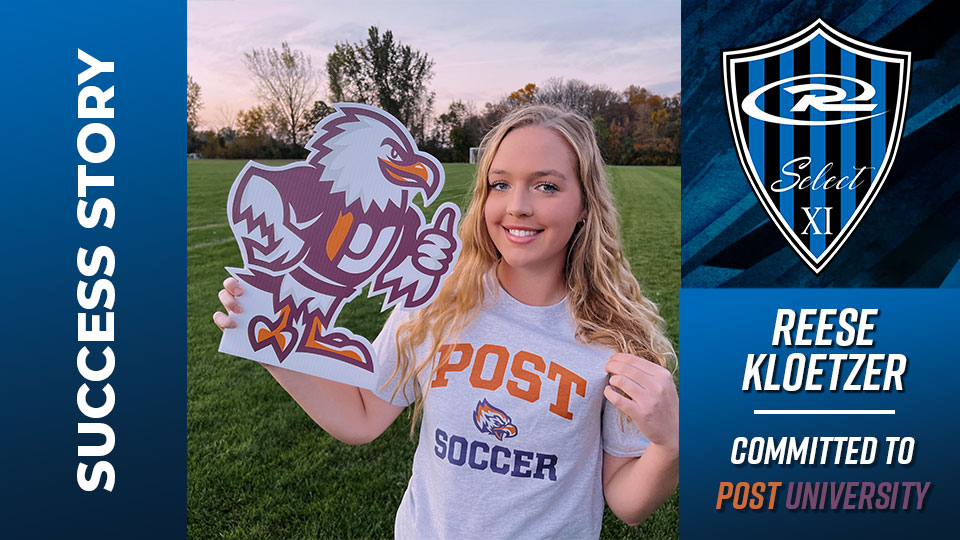 An Interview With Reese Kloetzer
Achievements
An interview with Reese Kloetzer, committed to Post University.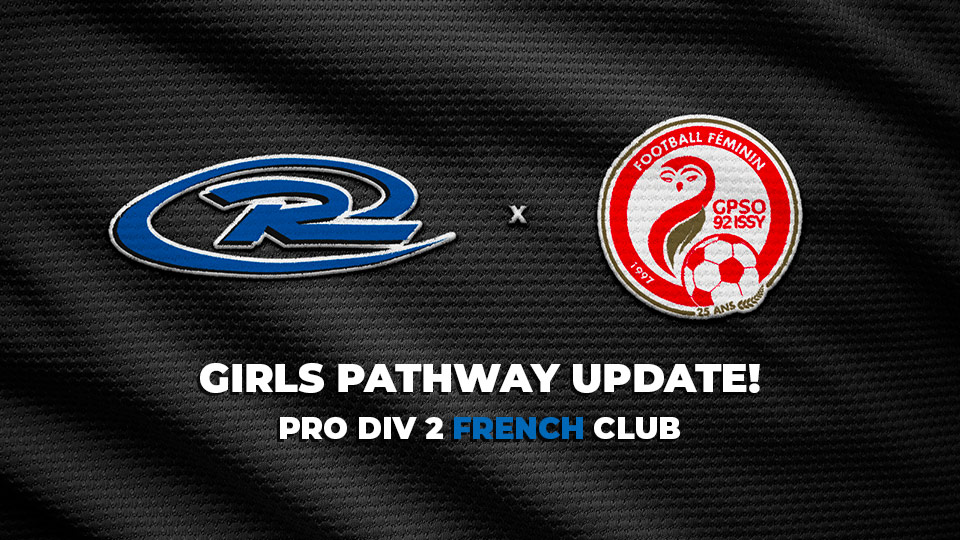 New Pathway Opportunities
International
New Rush Partnership with GPSO 92 Issy – Pro Div 2 French Club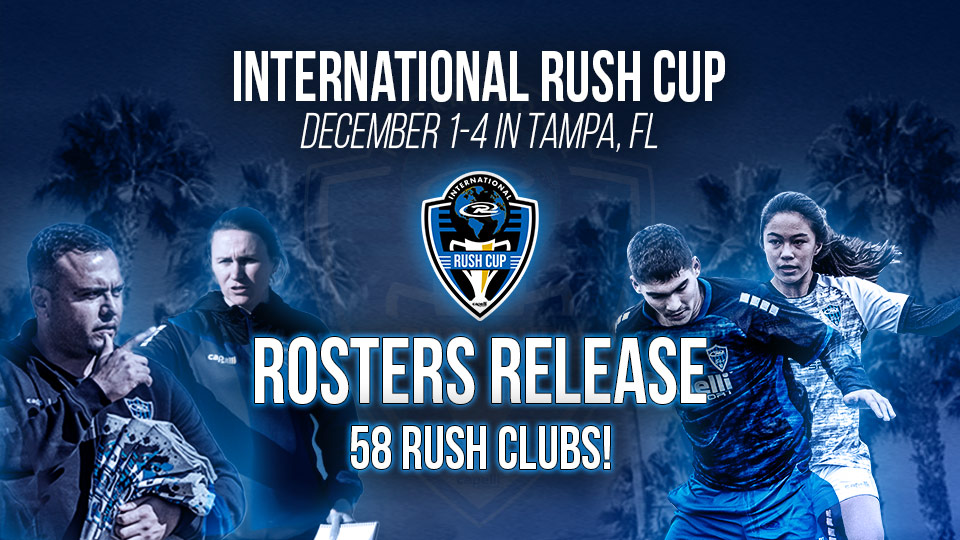 International Rush Cup Select Team Rosters
National News
The Rush Select program is proud to announce the Select team rosters for the 2022 International Rush Cup.
12.1.2022 – 12.4.2022
Tampa, FLORIDA
The Rush International Cup is open to Elite and Premiere level boys & girls ages U13-U19.
Twin Cities Fan Shop (coming Soon)
Contact
1700 105th Ave NE
Blaine, MN 55449
Phone: +1 (763) 325-7120
Email: communications@twincitiesrush.com
Hours
Monday - Thursday: 9:00a - 4:00p
Friday: 10:00a - 2:00p
Saturday & Sunday: Closed